1973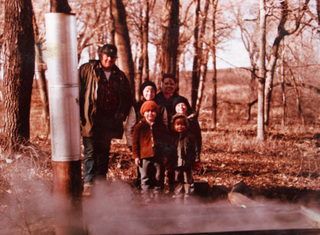 Ward, Verna and their four boys (Troy, Todd, Terry, & Tyson) with the syrup cooker in front.

---
1982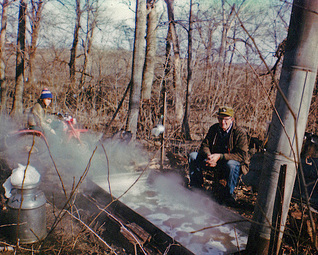 Ben Hering cooking the syrup to perfection, while Terry Hering checking it out.

---
1982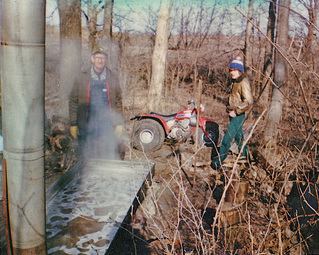 Ben and Terry making sure everything is working right.

---
2004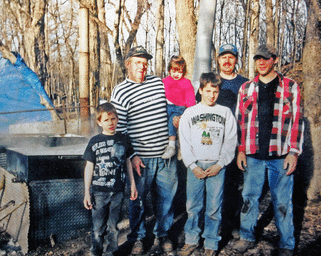 Tanner, Ward, Trista, Tyler, Terry and Trent helping out in the woods.

---
2013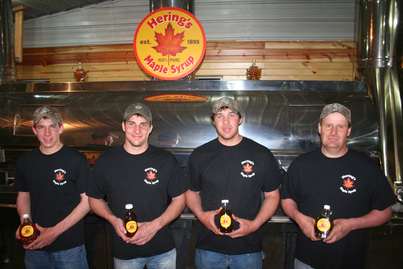 Tanner, Tyler, Trent & Terry. The boys in front of their cooker.

---